Synopsis
In this relentlessly paced novel of psychological suspense, New York Times bestselling author Michelle Richmond crafts an intense and shocking tale that asks: How far would you go to protect your marriage?
Newlyweds Alice and Jake are a picture-perfect couple. Alice, once a singer in a well-known rock band, is now a successful lawyer. Jake is a partner in an up-and-coming psychology practice. Their life together holds endless possibilities. After receiving an enticing wedding gift from one of Alice's prominent clients, they decide to join an exclusive and mysterious group known only as The Pact.
The goal of The Pact seems simple: to keep marriages happy and intact. And most of its rules make sense. Always answer the phone when your spouse calls. Exchange thoughtful gifts monthly. Plan a trip together once per quarter. . . . Never mention The Pact to anyone.
Alice and Jake are initially seduced by the glamorous parties, the sense of community, their widening social circle of like-minded couples. And then one of them breaks the rules. The young lovers are about to discover that for adherents to The Pact, membership, like marriage, is for life. And The Pact will go to any lengths to enforce that rule. For Jake and Alice, the marriage of their dreams is about to become their worst nightmare.
Buy Links!
I'm not that sure how I feel about The Marriage Pact even after a few days after reading it.  Bizarre, creepy and cultured are just some words I would use.
I'll start off saying that this book was well written, developed, gripping and extremely hard to put down.   However, some of the events that transpired just felt over done and over the top ridiculous. Like that happens in real life? or Was this part of an action movie?  I love a good mind f**k, suspense and drama but Jake and Alice are 2 extremely intelligent and well off people and what kept running in the back of my mind was didn't they find this pact odd?
Newly wed Jake and Alice  join "The Pact" a group that believes in keeping marriages focused, happy and connected.   From the start my mind screamed cult with all their rules, regulations and the team "friend".   There are extreme and excessive punishments if members felt you committed an infraction.  I am not even going to mention how neither would question it or why they'd go along with these punishments. I knew things were far fetched and yet I continued and couldn't stop reading.
I enjoyed the pretense and premise of the plot and thought OK I get it, people will do anything for their marriages.  I give the author props for keeping my mind in this crazy game called the pact but I hoped for a better ending, one where I didn't feel like it ended with no ending.  There is so much that goes on and the things that came out that blew me away only to feel like I missed something major. Overall, this was interesting read even with the bizarre and left field antics.

About The Author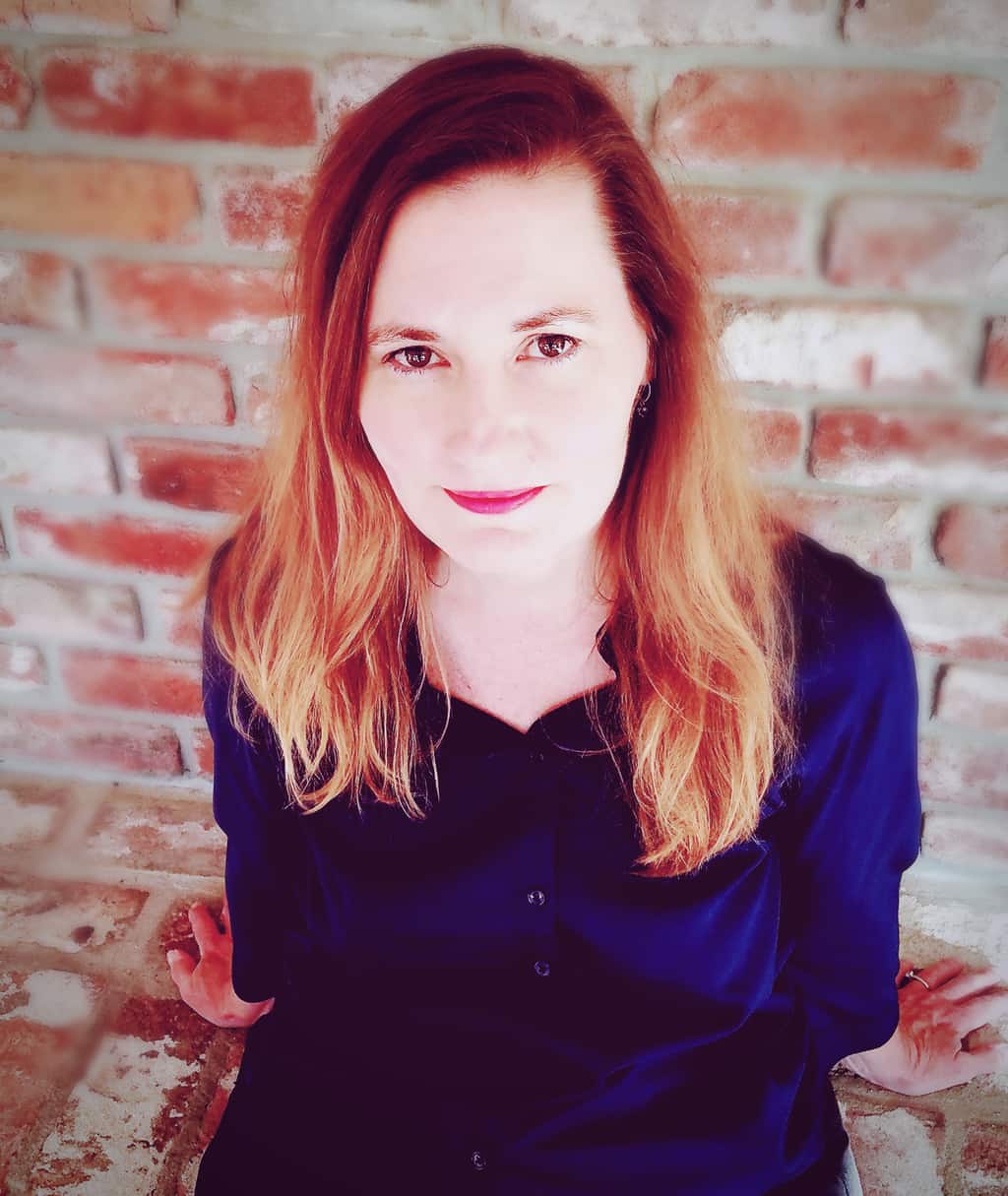 Michelle Richmond is the New York Times bestselling author of five novels, including THE YEAR OF FOG, and two award-winning story collections. Her books have been sold in 28 languages. A native of the Gulf Coast, Michelle lives in Northern California with her husband and son.
Website | Facebook | Twitter | Goodreads